Everybody can learn to draw. You too!
It's much easier if you use methods which use the creative half of your brain.
In this drawing course you learn to look carefully and to draw true-to-life.
You will be highly surprised how well you can draw using these creative techniques.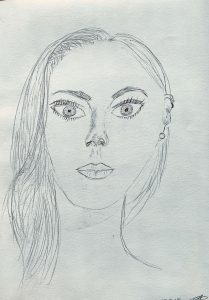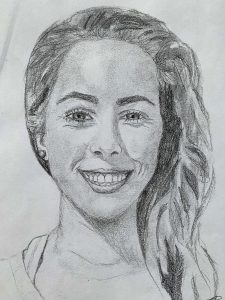 Drawings of a student: At the beginning and at the end of the drawing course
In this course you will learn the following 5 basic skills of drawing:
Perception of edges – line or contour drawing
Perception of spaces – Negative spaces
Perception of relationships – perspective and proportion
Perception of light and shadows – shading
Perception of the gestalt – The whole of the "thingness of the thing"
Here have a look at the picture gallery.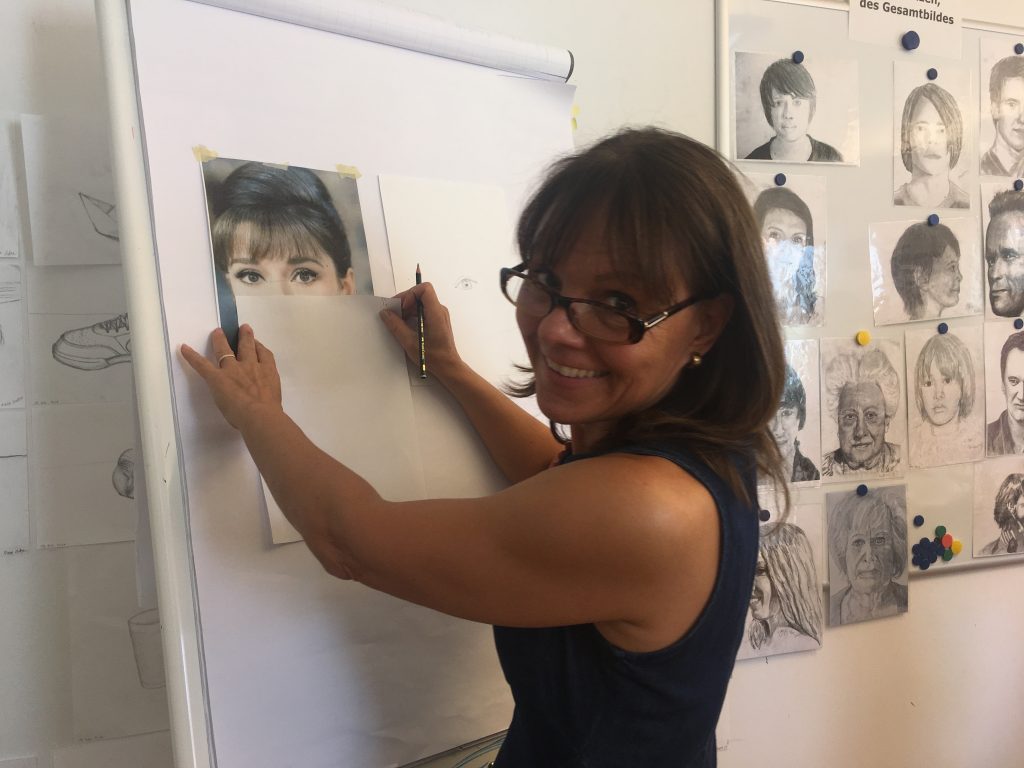 Trainer: Christine Gigler
Minimum age: 14 years
Group size: 6 – 8  participants